10/14/2018
Leave to deal with Family and Domestic Violence – What are your employees entitlements?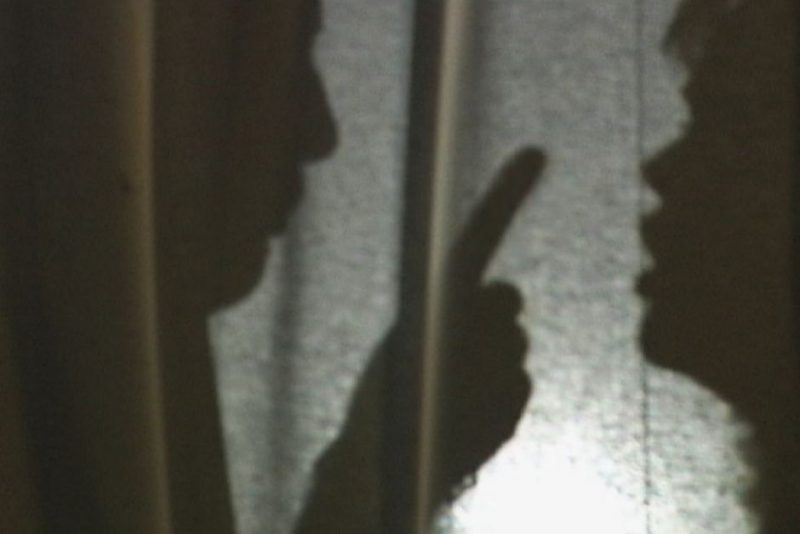 The Fair Work Commission has updated all industry and occupation awards to include a new clause about family and domestic violence leave. This new clause applies from the first full pay period on or after 1 August 2018.
NANA is in the process of creating a Conditions of Employment Guide covering this topic and will advise Members when it is available.
Click HERE for more information from the Fair Work Website