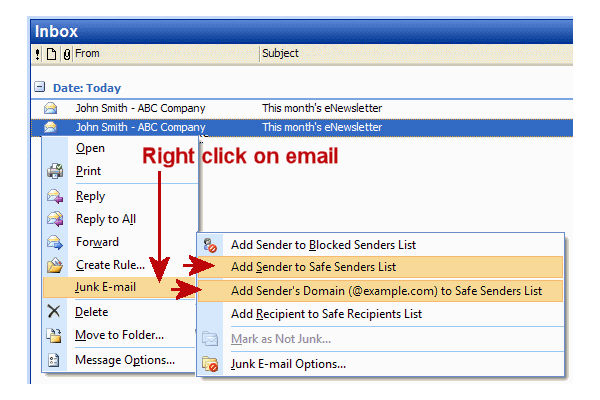 Make sure you check your email settings if you have not been receiving your regular newsletter from NANA. Some email setups may block the email sender name file extension so it is good to check every now and then.
NANA also send text messages to Members to ensure they know their newsletter has been delivered to their email in box.
If your email address has changed, please ensure you let NANA know by sending details to service@nana.com.au.