11/16/2018
My employees have too much accrued annual leave – what can I do?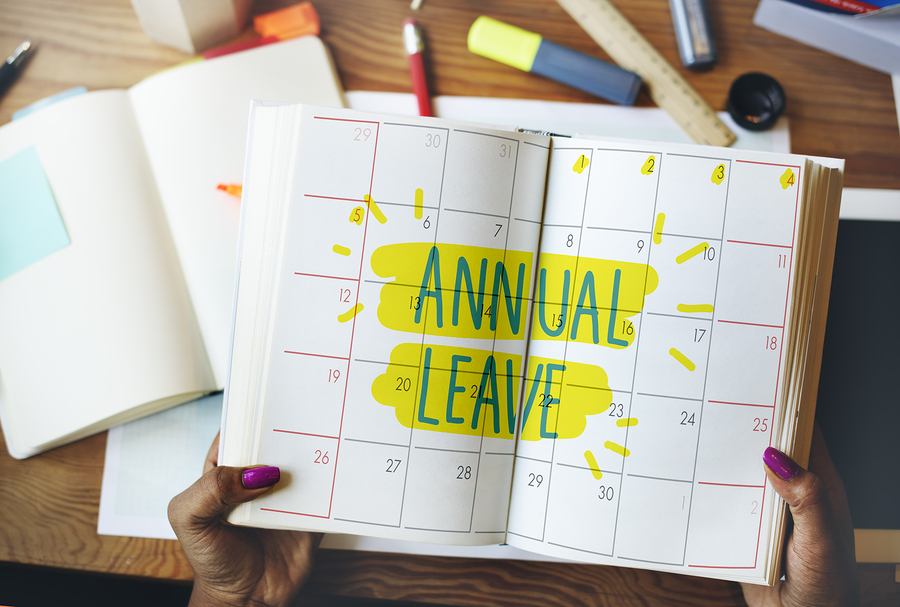 There are options available to Newsagents to reduce the amount of excessive accrued annual leave. The options include directing the employee to take leave and, under certain circumstances, paying out excessive accrued leave.
NANA has prepared a guide to assist Newsagents deal with excessive annual leave including a template agreement which should be completed if the employees agrees to a pay out.
Further information is available HERE