11/10/2021
NANA and Newsagents are still waiting for champagne, chocolates and flowers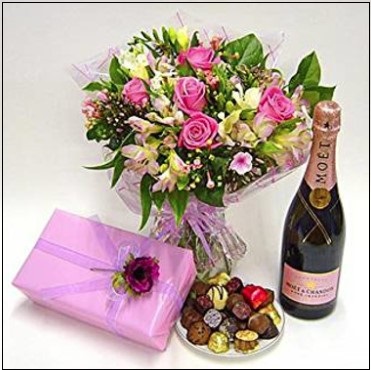 Last week NANA reported on media coverage on radio 2GB concerning complaints about News Corp Australia's poor performance on home delivery of newspapers. Well it appears that the main protagonist who raised the problem with 2GB's Ben Fordham has received a delivery of champagne, chocolates and flowers from Daily Telegraph editor Ben English. Log in to read more 
Most Newsagents across those localities where News Corp Australia has taken over home deliveries know how poor the home delivery experience can be. Newsagents and NANA have continually brought the problems to the publisher's attention. And the problem isn't just home deliveries in metropolitan areas. Rural and Regional Newsagents across the ACT and NSW have to put up delayed primary distribution. Just last weekend deliveries to Newsagents ran 1 ½ to 2 hours late.
So, where is the champagne, chocolates and flowers for Newsagents and NANA?
Maybe Ben English from the Daily Telegraph can get a bulk deal on a purchase and then hope News Corp Australia's contractors can deliver the bounty before the champagne gets warm, the chocolates melt and the flowers die.