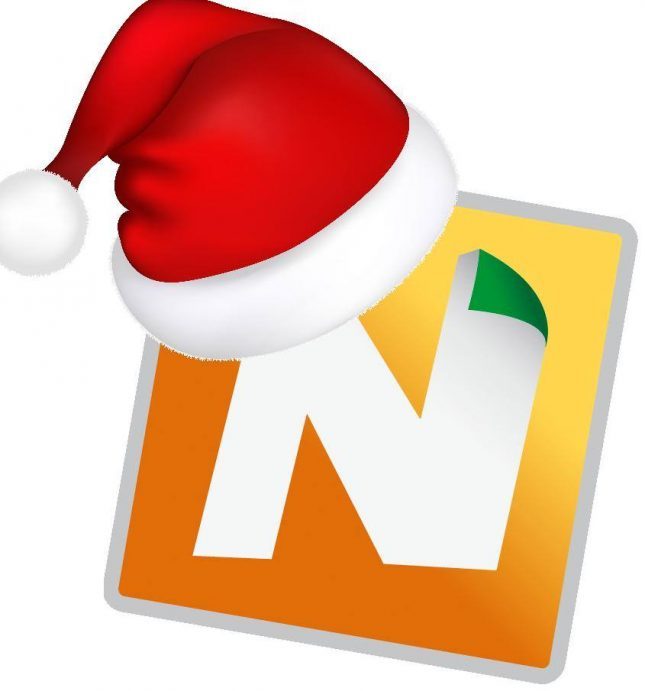 NANA will be available to assist Members throughout the Christmas and New Year period. Staff will be in attendance on all days (except public holidays) through to the New Year.
NANA can be easily contacted on 1300 113 044 or by email to nana@nana.com.au.
NANA would like to wish all of our Members, Board Members, and associates a joyous Christmas and safe New Year. We look forward to being of assistance to you again throughout 2019.