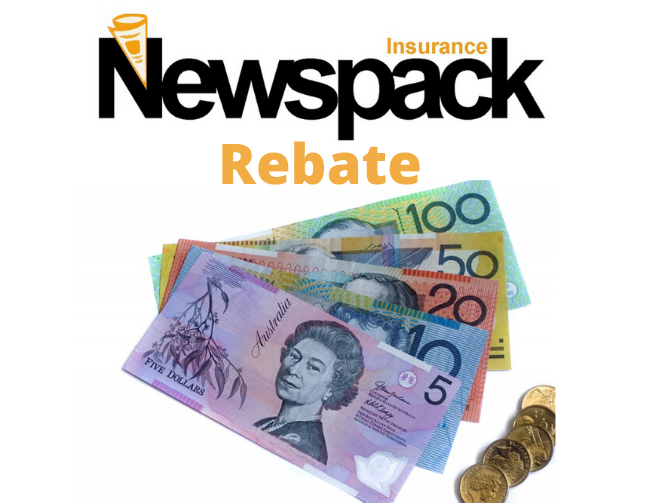 The latest batch of rebates for mandatory lotteries insurance has been processed and payments are now on their way to another 25 NANA Members.
NANA rebates Members the cost of mandatory lotteries insurance when they carry both their business and lotteries insurance through Newspack Insurance. NANA offers the rebates as a Member service and as a small contribution to cost recoveries for Members.
Further rebates will be issued to qualifying Members in coming weeks.
If you wish to discuss your insurance needs, contact Tania at Newspack Insurance on 1300 907 583.
If you wish to discuss whether you qualify for a rebate from NANA, call 1300 113 044 or send an email to nana@nana.com.au.