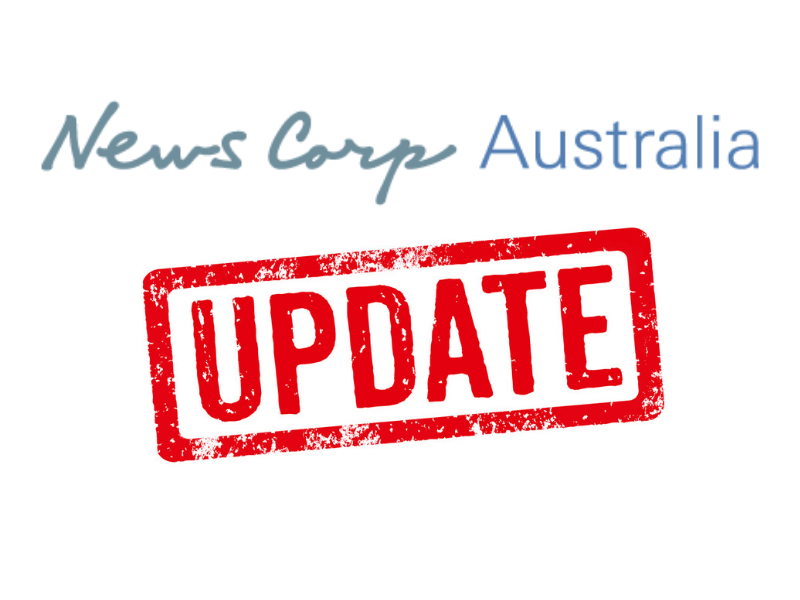 NANA has scheduled a meeting for Tuesday next week with News Corp Australia to receive an update on their proposals to change distribution of their products in the metro Sydney area to 9 "super distribution" regions.
NANA believes it is too late for changes to be made this calendar year and any changes proposed should not be introduced well into the New Year.
NANA will update Members next week.