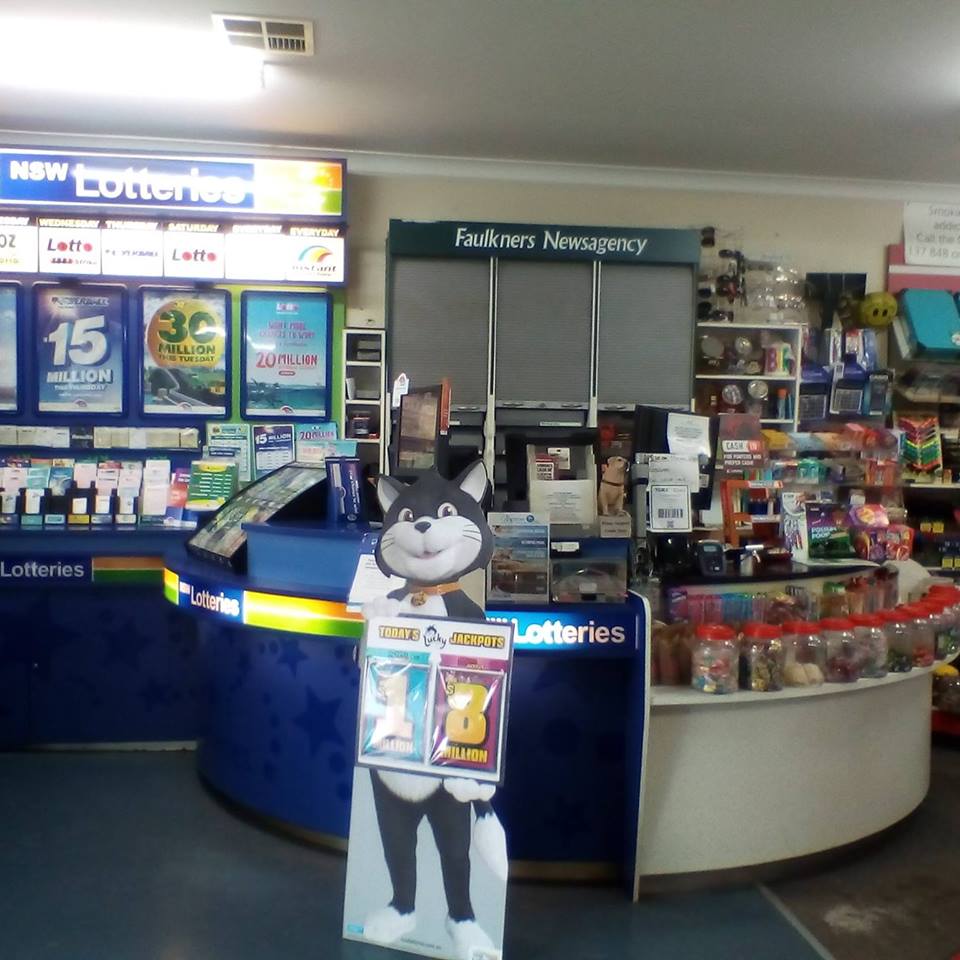 Long time Newsagent, John Faulkner from Faulkners Newsagency in Moree sadly passed away late last week. John had been a Newsagent for more than 30 years. The business is an important part of the local community and John's family's loss is being felt throughout Moree and surrounding areas.
NANA has and will continue to assist John's family as they work out the future of the business, and industry suppliers are also helping. Local Newsagents have also rallied around the family and have given support to Isobel, Karolyn, Debra, Rebecca and Donna.
John will be very much missed. He was a true gentleman.