11/04/2021
Pay attention to upcoming public holidays to control staff costs – 6 public holidays for Christmas and New Year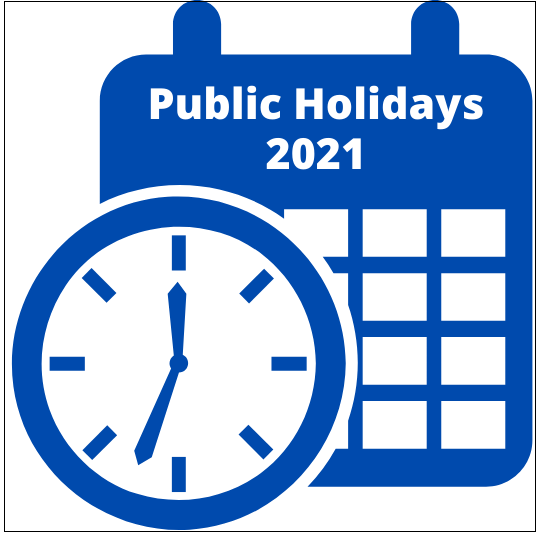 Christmas and New Year 2021/2022 will see an expanded list of public holidays across both the ACT and NSW due to Christmas, Boxing and New Years Days falling on weekends. In both jurisdictions when public holidays fall on weekend days, an additional day (Monday to Friday) is normally added.
The Christmas/New Year public holidays in the ACT and NSW for 2021/2022 are:
So, over a period of 8 days, Newsagents will face 6 public holidays and additional days off for full-time or part-time employees or will have to pay public holiday penalty rates for all employees including casuals.
Any NANA Member who wishes to discuss rostering over this period is invited to contact NANA on 1300 113 044 or by email to nana@nana.com.au.