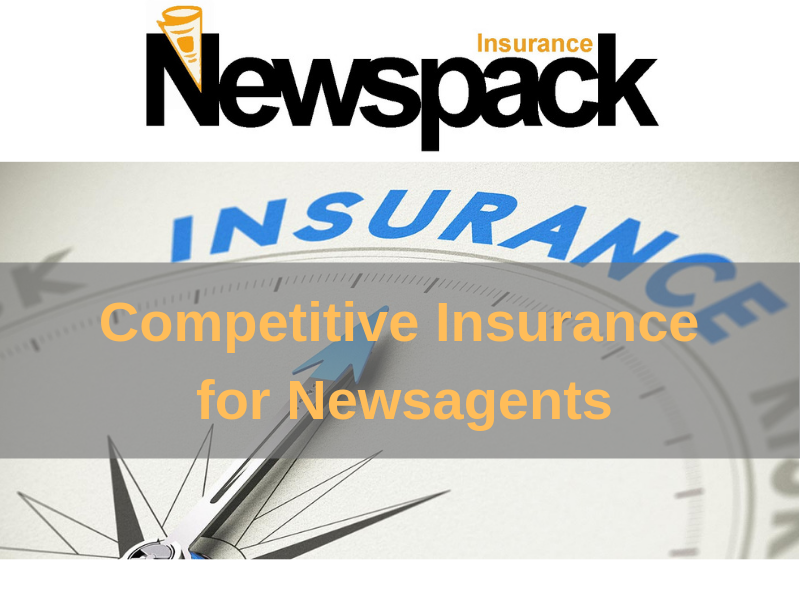 NANA is proud of the high levels of service provided by Newspack Insurance to Newsagents not only in NSW and ACT, but also nationally. We are fortunate to have Tania Treacy as the Newspack Insurance account manager. Tania has been helping Newsagents for more than 13 years, providing insurance solutions and promptly dealing with claims.
Newspack Insurance can arrange insurance cover for all of your Newsagency insurance needs and work with you to manage your risk profile.
Getting on top of your insurance requirements is as easy as giving Tania a call on 1300 907 583.