03/27/2019
Stay Smart Online – Fake CIA emails requesting payment or arrest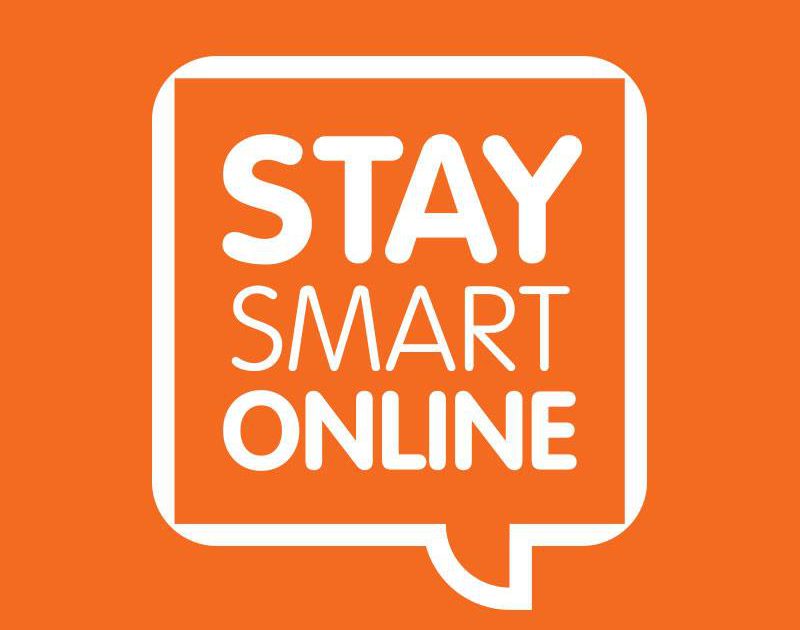 The Australian Cyber Security Centre (ACSC) is aware of malicious emails claiming to be from the Central Intelligence Agency (CIA) being received by Australians.
The emails state that the recipient's personal details, addresses, contact information and information relating to their relatives are contained in a case file about the distribution and storage of electronic materials involving underage children.
The emails advise that arrests are scheduled and that a payment of $10,000 USD in Bitcoin will prevent further action or contact.
These emails have been sent to members of the public in Australia as well as people overseas. If you receive one of these scam emails do not respond or try to contact the sender, do not make any payments to the sender, and delete the email.