11/17/2021
Stop sexual harassment orders now available from Fair Work Commission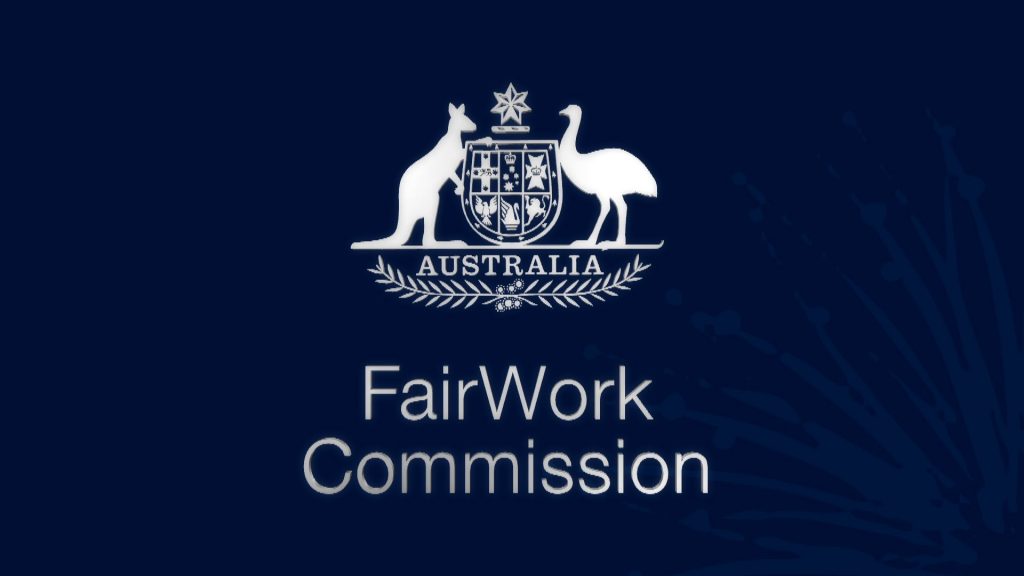 From 11 November 2021, the Fair Work Commission's (FWC) powers have expanded to include the power to make 'stop sexual harassment' orders.
A person can apply to the FWC for an order to stop sexual harassment at their workplace if they:
– are a 'worker' as defined in the Work Health and Safety Act 2011 (Cth) (which is very broad and generally captures a person who carries out work in any capacity for another person or entity conducting a business or undertaking);
– are not a member of the Australian Defence Force; and
– reasonably believe that he or she has experienced sexual harassment while working at a constitutionally-covered business (which generally confines the jurisdiction to businesses operating through companies).
This new legislative provision is retrospective in operation, and therefore employees who experienced sexually harassing conduct in their workplace prior to 11 November 2021 may seek an order in the new jurisdiction.
NANA strongly believes there is no situation where sexual harassment should be tolerated in the workplace. The new powers conferred on the FWC are a logical extension of the Commission's powers to deal with an array of workplace matters and disputes. The defence of such matters before the FWC can involve complex issues of fact and legal interpretation.
NANA is available to guide Members through these types of matters or any Fair Work Commission case. Contact NANA on 1300 113 044 or by email to nana@nana.com.au.