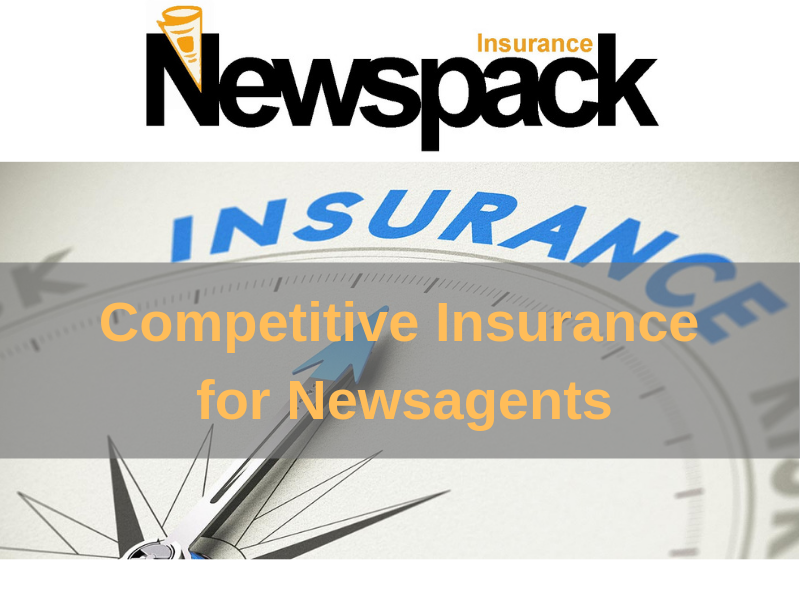 Compulsory lotteries insurance for NSW Lotteries/Tabcorp was generally due for renewal by 30 June. Both NANA and Newspack Insurance are working with Tabcorp to ensure all policies renewed or commenced with Newspack Insurance for 2019/2020 are recorded in the Tabcorp system.
Failing to have a current insurance policy which satisfies all of Tabcorp's requirements may jeopardise your lotteries outlet.
If you have not renewed your Newspack Insurance compulsory lotteries insurance policy and you need a competitive quote, contact Tania at Newspack Insurance or complete the form 
HERE
and send it to Newspack Insurance and Tania will promptly respond. Newspack Insurance provides policies which are compliant with all Tabcorp requirements. This has been confirmed in writing by Tabcorp.
Contact Newspack Insurance on 1300 907 583 or by email to newspack@bolderstons.com.au.