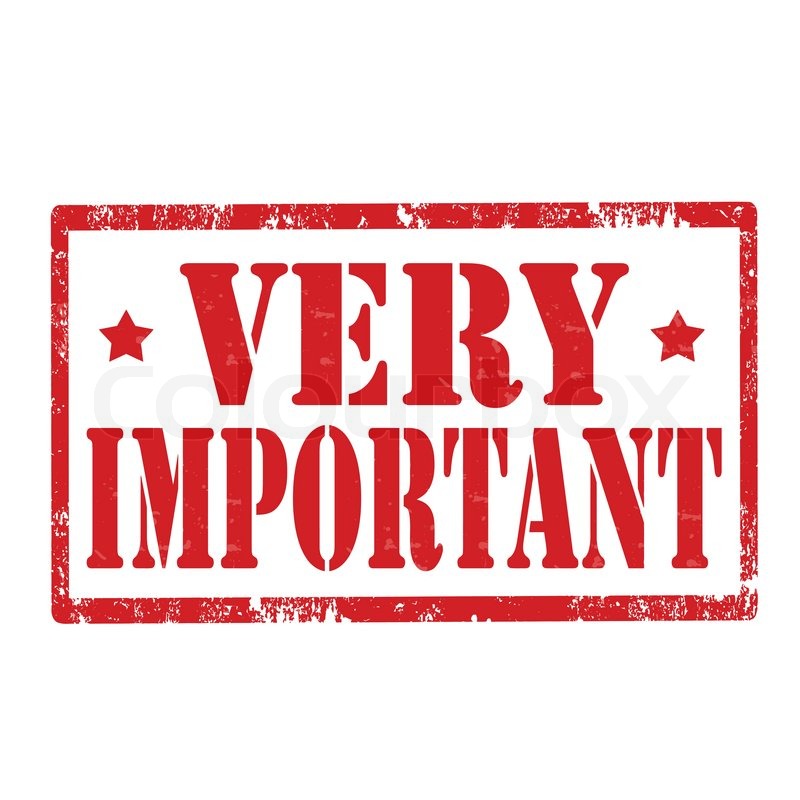 Responding to the News Corp secondary distribution notification
Regardless of whether you have a plan for expanding or rationalising your News Corp distribution activities, it is important you register your interest in progressing to the second stage of the process.
If you do not register for the second stage, it is likely you will be left out of the discussions with News Corp over issues which may directly impact your business in the future.
The News Corp secondary distribution notification lists 5 questions that require an answer. Log in to read more Remember, your initial response is due by 4pm AEST 6th April 2018 – that is this Friday.
NANA is available to assist Members with their initial submission but do not leave it till the last moment.
Contact NANA on 1300 113 044 or nana@nana.com.au