11/24/2021
This is really important Family and Domestic Violence Leave Employer Survey – Newsagents should participate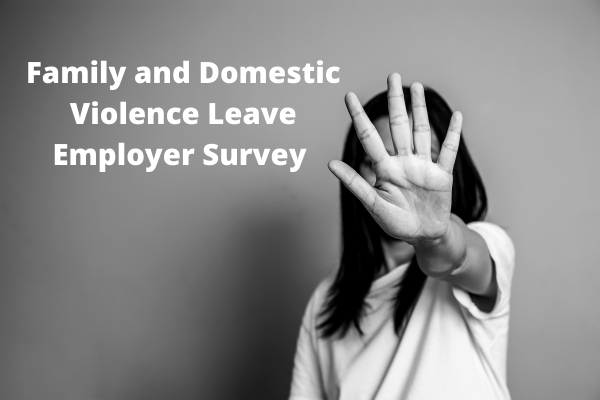 The Fair Work Commission (FWC) is conducting a review of entitlements to family and domestic violence leave in modern awards. As a part of this review, the FWC is also considering a claim advanced by the Australian Council of Trade Unions (ACTU), that all modern awards be varied to include a new clause that provides all employees (including part-time and casual employees) with:
(a) 10 days of paid family and domestic violence leave per annum; and
(b) Once that entitlement is exhausted, 5 days of unpaid leave on each occasion that the employee is entitled to the leave.
All Newsagents in the ACT and NSW are invited to take part in this survey. NANA considers it very important that Newsagents participate in the survey as the voice of small and family businesses must be heard in this matter. Help provide your insights and feedback by completing this survey before 3 December 2021.
If you have any questions or concerns about your privacy or how the data will be used, please contact surveyresearch@fwc.gov.au.