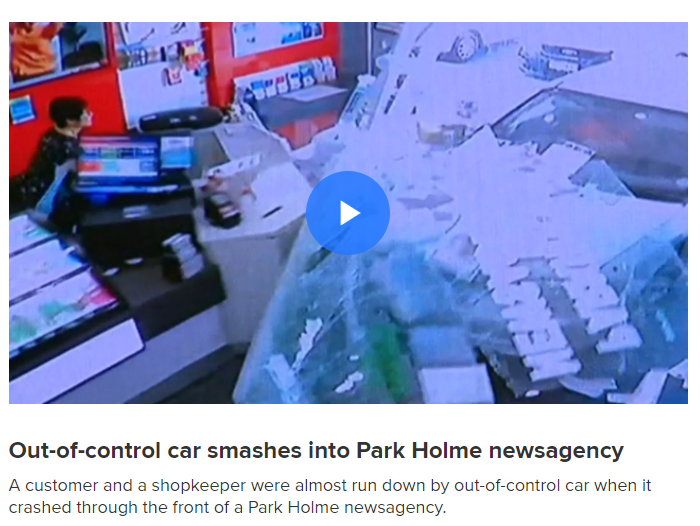 If there was ever any doubt why Newsagents should make certain they carry sufficient insurance to cover all risks, events in Adelaide earlier in the week demonstrate there are certain eventualities you can neither plan for or avoid.
In this case, fortunately the Newsagent, their staff and the vehicle driver escaped injury but the same cannot be said for the shop.
As it happens, Newspack Insurance covers the Newsagent and are working with them to assist the shop to recommence trading ASAP, promptly arranging to safely secure the premises, having the damage assessed and checking on the Newsagent to make certain they were not injured.
If you need to review your insurance requirements, including business interruption insurance, NANA recommends you contact Tania at Newspack Insurance on 1300 907 583. Tania will provide expert advice and a frank assessment of how you can best manage your insured business risks.
https://www.9news.com.au/videos/out-of-control-car-smashes-into-park-holme-newsagency/ck71m3a0g00070gp9xlkoa8sc