02/28/2019
Tips for your business from the ACCC – Remember consumer guarantee rights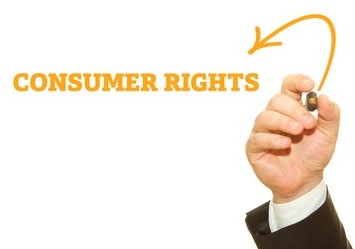 Sometimes things don't go to plan and a customer may have a problem with a product or service they purchased from your business.
Under the Australian Consumer Law, consumers have a set of consumer guarantees when purchasing products or services that can't be excluded, modified or limited by contract.
If a product you have sold doesn't meet one or more of the consumer guarantees, generally you must provide a remedy (repair, replacement or refund). You're not required to provide a remedy if the customer simply changed their mind, unless you have a policy that provides for such a circumstance.
Visit the ACCC website for more information about your small business rights and responsibilities.