06/17/2021
Annual wage review – 2.5*% increase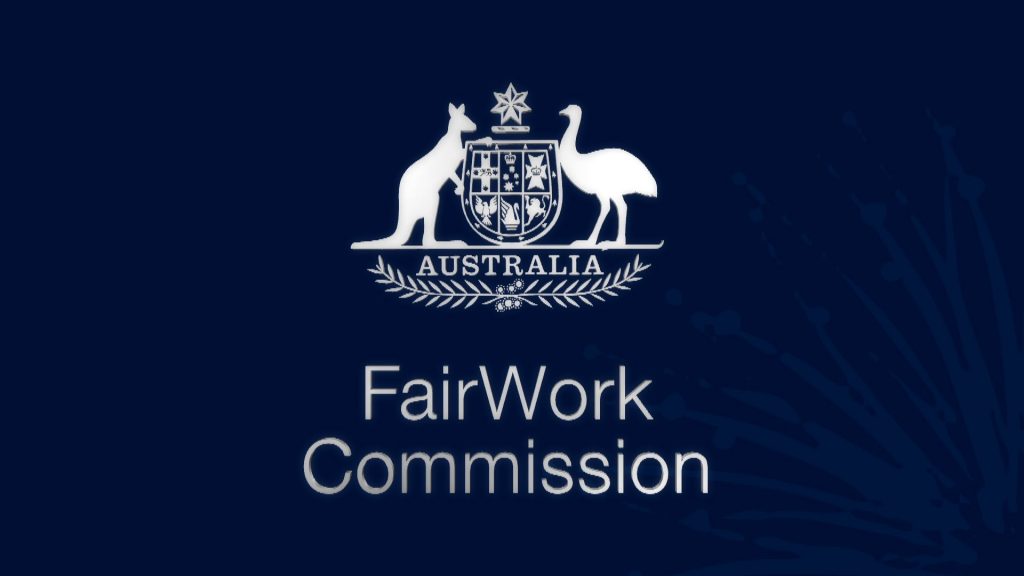 A Full Bench of the Fair Work Commission this afternoon announced its 2020/2021 Annual Wage Review decision.
The Commission has announced that for the General Retail Industry Award 2020, rates will increase by 2.5% from the first complete pay period to commence on or after 1 September 2021.
NANA will update its wage rate schedules and make the new version available to Members shortly.
In addition to the Annual Wage Review increase, superannuation guarantee contributions will also increase by ½% to 10.0% from 1 July 2021.
Any NANA Member who requires assistance with any employment related matter is invited to contact NANA on 1300 113 044 or by email to nana@nana.com.au.