04/21/2021
Award flexibility – Fair Work Commission consideration continues without resolution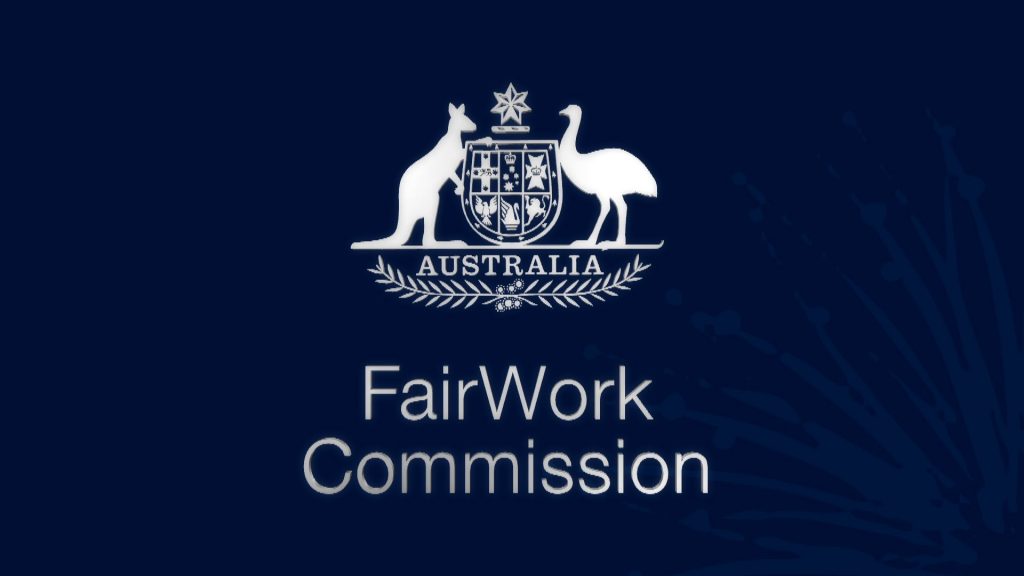 NANA is an active participant in proceedings before the Fair Work Commission to resolve an appropriate approach to introducing flexibility to the manner in which part time employees may work additional hours without the payment of overtime. NANA is representing both its and ALNA's Members, and VANA and NLNA Members have no representation.
As a result of the most recent conference conducted by Commissioner Hampton (yesterday), a report will now be prepared for the full bench to consider how it may resolve different areas of conflict between the parties and whether the Commission will have to force an outcome on the retail sector.
The origins of this case arise from a reference from the then Attorney General and Minister for Industrial Relations which requested the Commission explore a range of flexibility matters aimed at improving recovery from the impacts of the COVID-19 pandemic. Unsurprisingly, with vaccinations being rolled out, even at a snail's pace, the economy may have recovered before any changes to the General Retail Industry Award 2020 are finalised.
Any NANA Member who wishes to discuss this or any employment related matter is invited to contact NANA on 1300 113 044 or by email to nana@nana.com.au.