11/10/2021
Beware the slow creep of Long Service Leave entitlements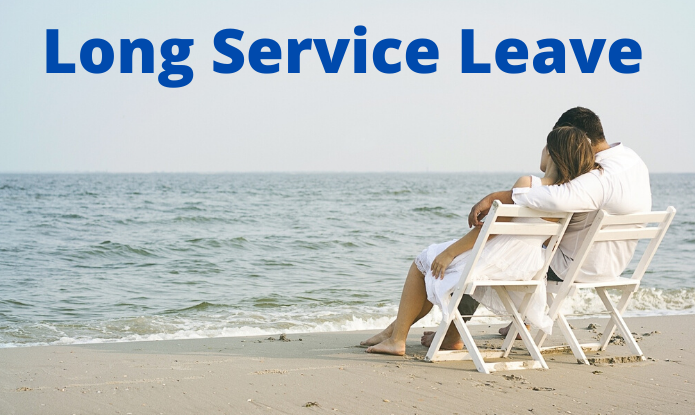 NANA regularly works with Members to assess the accumulation of leave entitlements for part and full time employees. We also work with Members when it comes to casual employees and long service leave. Log in to read more 
Casual employees in both the ACT and NSW can be entitled to long service leave if their employment is regular. Across the sector, there are plenty of casual employees who have been working as such for more than twenty years.
What can be a concern is when the casual employee wants to take their long service leave, resigns or the business is being sold. The quantum of the liability can come as a shock, especially if Newsagencies have not provisioned for long service leave accruals along the way.
In a recent case NANA calculated casual employees working for a Newsagent had accrued more than $35,000 in long service leave entitlements. Fortunately for the employees concerned, the Member Newsagent had provisioned the entitlements which had accrued.
Large accrued long service leave entitlements may come as a shock. NANA recommends that if you have employees who have been working in the business for at least 5 years to contact NANA and ask for a check on the accrued entitlements. NANA can promptly respond to the request and provide clear guidance on what the accrued liabilities may be.
Any NANA Member wishing to check long service leave accruals or who wish to discuss any employment related matter is invited to contact NANA on 1300 113 044 or by email to nana@nana.com.au.