11/24/2021
It is a good time to check Award wages and issue Fair Work statements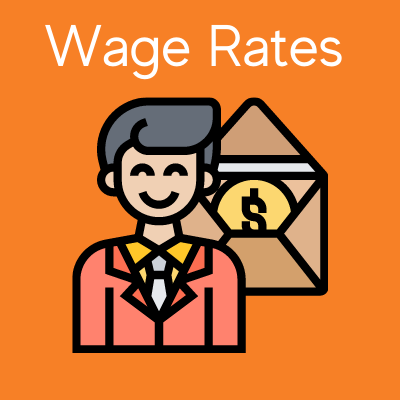 NANA advises Members to regularly check they are paying their employees the latest rates under the General Retail Industry Award 2020 and to issue Fair Work statements as required and also on a recommended annual basis. Log in to read more 
Whilst the rates under the Award have remained unchanged since the last increase on 1 September 2021, we are aware that some Newsagents may have overlooked the increase and are now having to calculate back pays and adjustments for leave and superannuation.
Fair Work Information Statements must be issued to employees as they commence employment.
In addition, casual employees must be given a Casual Employment Information Statement.
NANA recommends both statements should also be reissued annually. January is probably a good time.
NANA Members can download Award rates, the Fair Work Information Statement and Casual Employment Information Statement by clicking on the links immediately below:
Any NANA Member who requires assistance with any employment matter is advised to contact NANA on 1300 113 044 or by email to nana@nana.com.au.