11/10/2021
NANA seeks change on COVID-19 workers compensation impost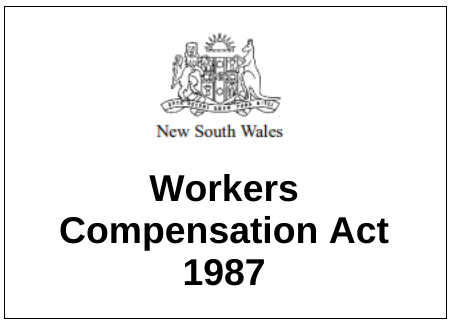 Under changes made to the Workers Compensation Act 1987 that covers NSW, an employee who contracts COVID -19 in certain proscribed industries is assumed to have become infected in the workplace and the onus of proving otherwise falls on the employer and their workers compensation insurer. Retail is one of the sectors where the presumption of workplace infection applies, hence, the presumption applies to employees in Newsagencies in NSW. Log in to read more 
Whilst the changes made to the Workers Compensation Act earlier in the pandemic may have been appropriate for the time, NANA believes that the presumptive application to the retail sector, including Newsagencies, should be removed.
NANA is working with the NSW Government and Small Business Minister Damien Tudehope to support a change to the legislation which restores the previously existing situation where the presumption of workplace infection is removed. Removing the presumption will not remove the right of an employee who has contracted COVID-19 to make a workers compensation claim. This right is retained, however the employee will be required to demonstrate they acquired a COVID-19 infection in the workplace in order to successfully claim workers compensation.
Without the changes which NANA supports, it is likely that workers compensation insurance premiums will rise.
The draft amending legislation will be introduced into the NSW Upper House shortly. NANA will keep Members advised on progress.