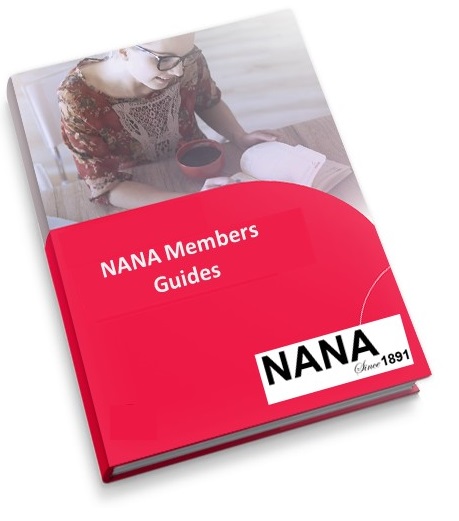 NANA has published a new Conditions of Employment Guide on Rosters. Rosters are required under the General Retail industry Award 2010 which applies to all retail Newsagencies in NSW and ACT.
The guide tells you what must be in a roster, how often new rosters must be posted, how long superseded rosters must be kept, whether a roster can be changed and the full requirements under the Award.  A handy sample template is included.
The guide may be downloaded from NANA's web site at www.nana.com.au or can be sent to you by contacting NANA on 1300 113 044 or by email to nana@nana.com.au.