11/24/2021
The future of wage increases – Fair Work Commission Annual Wage Review 2021-2022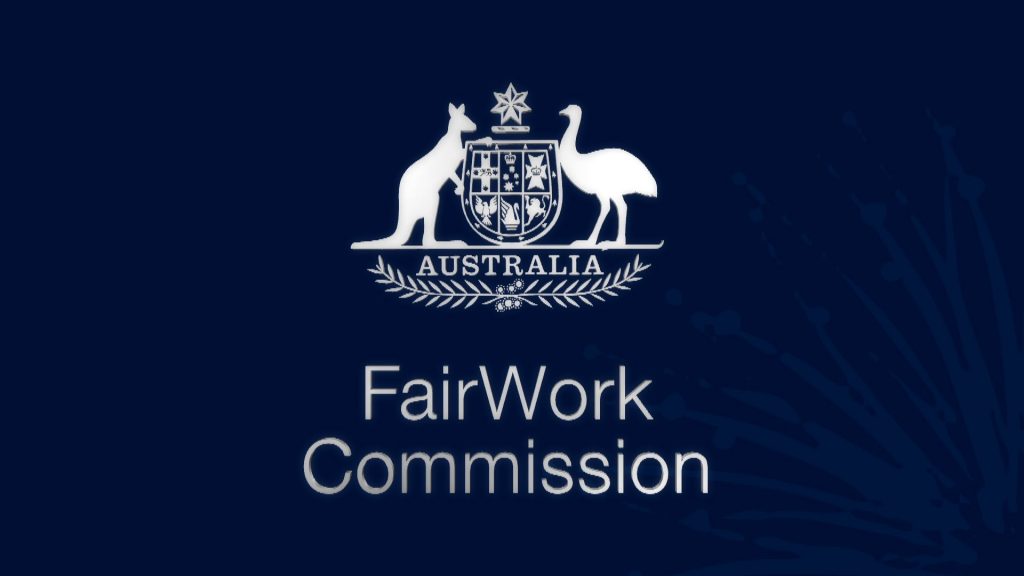 The Fair Work Commission (FWC) has commenced the process of conducting the Annual Wage Review for 2021/2022. Traditionally, the Annual Wage Review has resulted in increases to Award wages from 1 July each year, however for 2020 and 2021 the implementation of the increases was delayed due to consideration of the impact of COVID-19 on the retail sector, including Newsagencies.
The FWC's preparatory work includes the design of survey and other economic data requirements which will be considered by the Expert Panel appointed by the FWC.
 Log in to read more 
NANA believes the increase to be awarded for July 2022 will be at least as high as that for 2021 – 2.75%, if not higher. It is also likely any increase will operate from the first full pay period to begin on or after 1 July 2022 as the impacts of COVID-19 are likely to have largely dissipated by then.
NANA recommends to Members they start planning for the impacts of next year's wage increase now.
NANA is available to assist Members with a full range of guidance on employee relations matters, conditions of employment, disputes, leave and wages enquiries. Contact NANA on 1300 113 044 or by email to nana@nana.com.au.